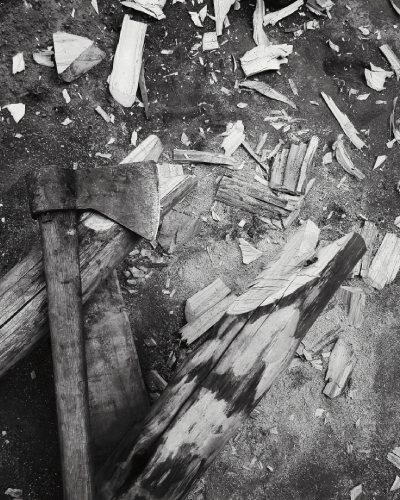 Feel That Adrenaline Rush!
We've been in the entertainment business for many years. We were looking to bring something new and innovative to our community.
Experience the thrill of throwing an AXE at a wooden target at Axe Kicking Entertainment. All our AXE THROWING ranges have multiple lanes, where customers have a one-of-a-kind experience in a fun and safe environment.